I usually keep my posts to things like sewing, gardening, walking, my general hobbies and interests, but as it was Balance Awareness Week last week I decided to share another part of my life, not for sympathy, just to spread awareness and understanding. There's worse things to have in life, I know my limits and on the whole I live within them.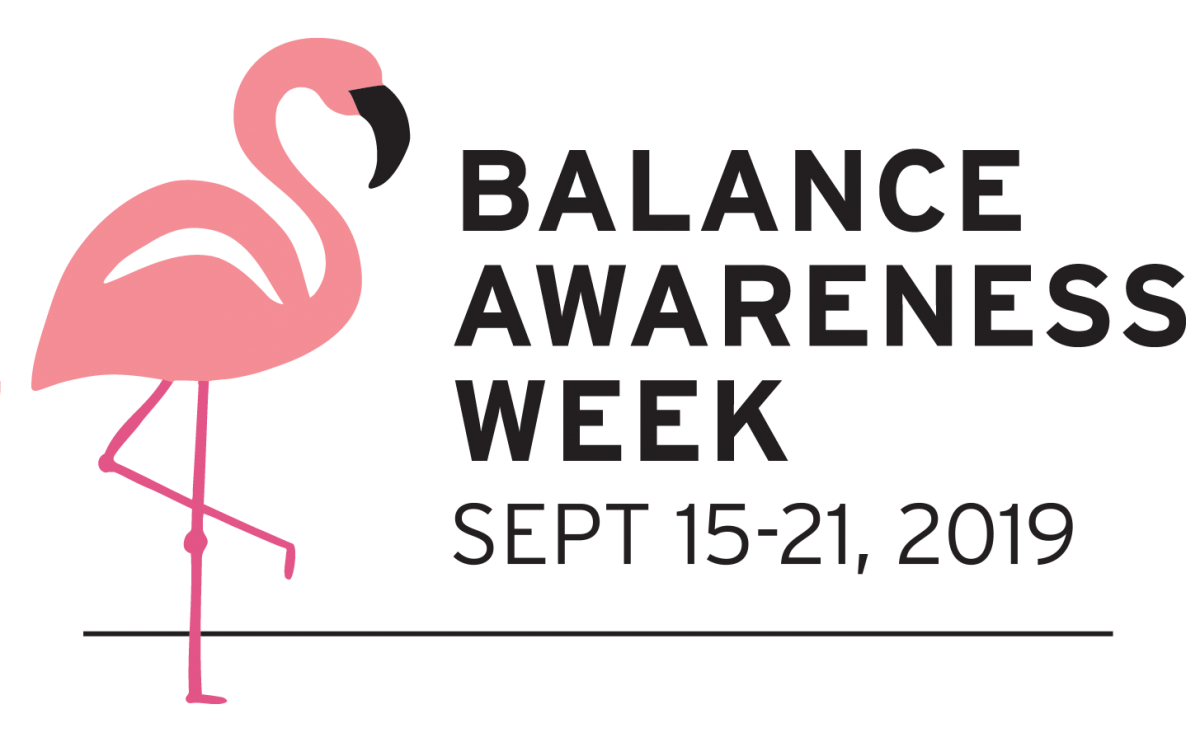 I have no balance, easy to say, but not so easy for others to understand the impact of this. Balance comes from three things, vision, leg muscles and ears, if one is hampered, such as in the dark, the other two can manage. My ears don't do anything for my balance, they don't pass on any messages to my brain, no one knows why. This means I only have my vision and my leg muscles to keep me upright. It also means my brain doesn't compensate for head movement, so it's a bit like living in a hand held video camera.
I made a short (90 second) video which I've just put on Youtube, here's the link, this is pretty much how I see things – everything has a bit of a wobble!
How does this impact on me, I can't focus on things when I'm walking, faces – I will walk straight past someone I know in the street, signs at the railway station, shelves at the supermarket – I can't scan the shelves as I'm walking down a supermarket aisle.
I need a visual horizon, take that away in a crowd and I'm pretty unsteady, darkness can obviously do that, but so can brilliant sunshine. Taking a photo, it narrows your visual horizon – my walking buddy knows to watch me when I'm taking a photo as I don't realise I'm falling. People with no balance classically fall like a tree, as there's no awareness until it's too late.
Stairs or steep paths are scary if there's no handrail, anything that's not just straight forward walking I need two to three points of contact – a bit like a rock climber, two feet and a hand, so when I lift one foot up I still have two points of contact! It may just be a finger touching against a wall, it just gives me a point of contact. Round the garden I have metal canes in strategic places in the beds, they look ornamental, but I call them my wobble sticks, it's just something to hold on to. When I'm out walking in the countryside I always use two walking poles and I'm careful which paths I take.
Hopefully this gives everyone a better idea of the issues people have with balance problems. As they say, worse things happen at sea 🙂
So as you see, sewing, quilting and embroidery are perfect hobbies for me!